Make your website the #1 revenue channel
---
Unlocking
website potential

with AI, SEO, and big data
Leadbright LOOP uses AI to analyze your website and competitor data to provide critical lead generation, SEO, and revenue growth recommendations.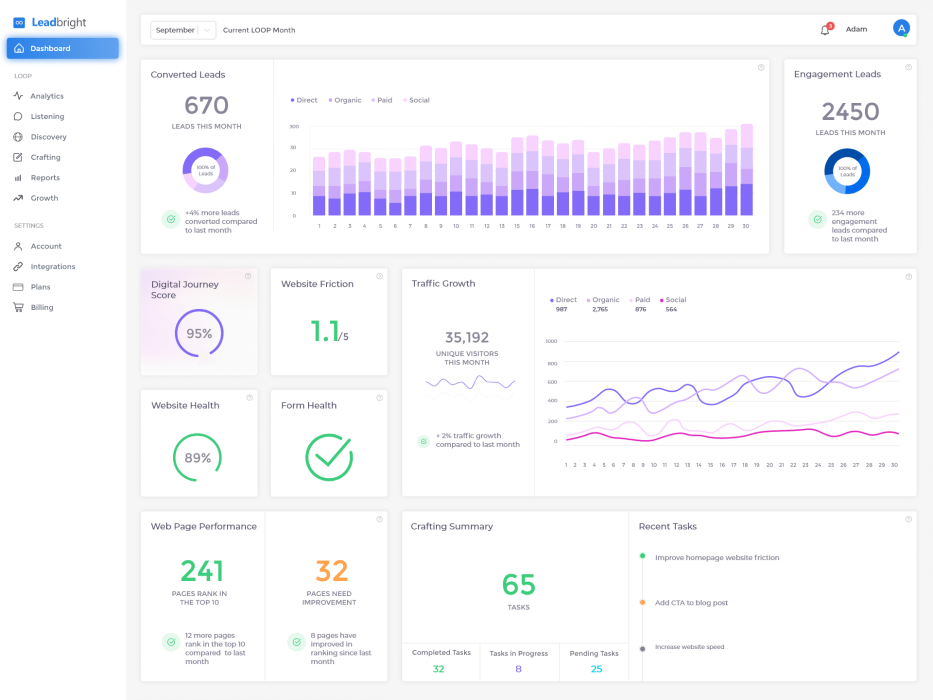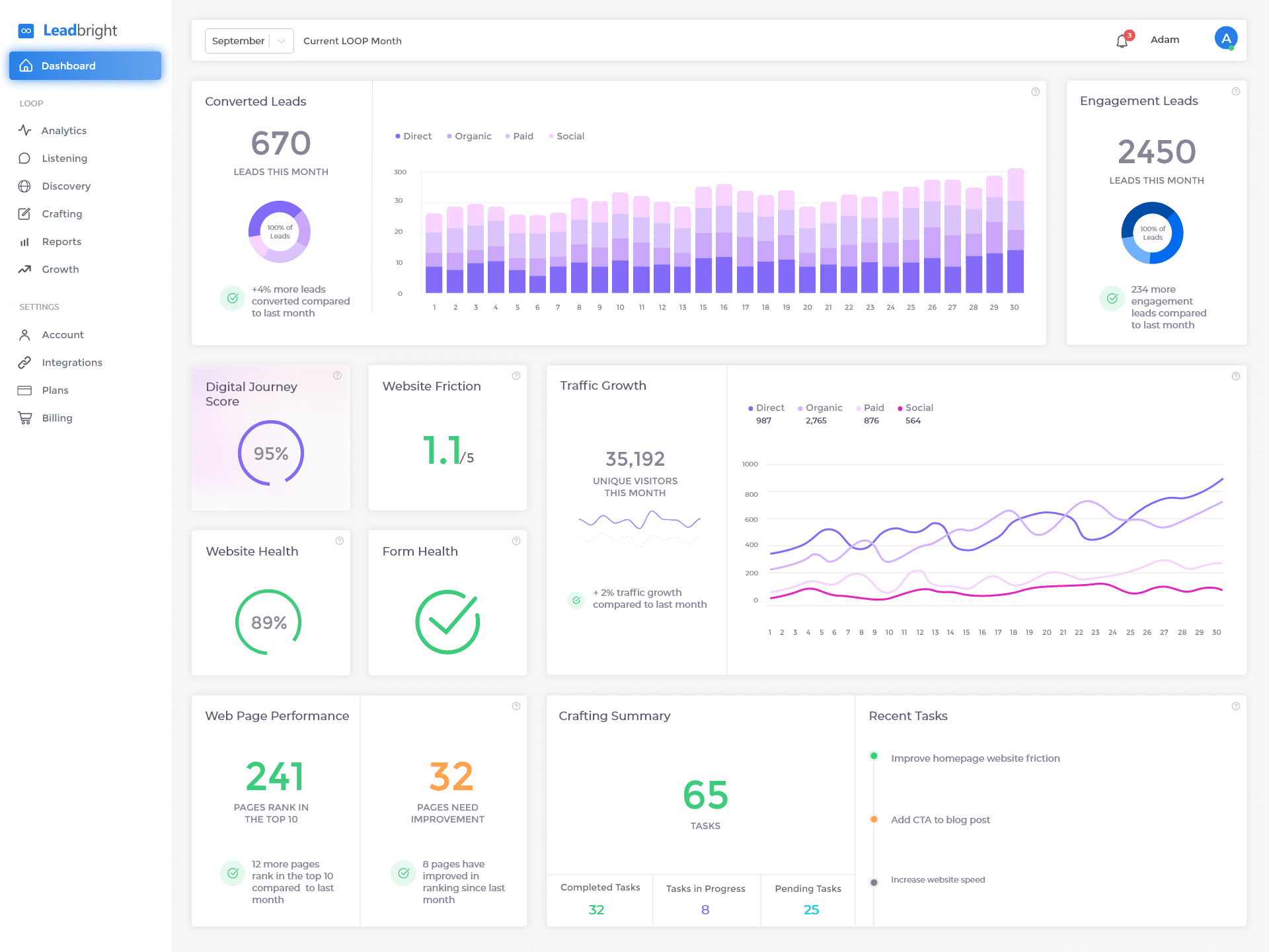 We Simplify Complex Data
We analyze multiple data sources and track the information that matters most
Save Weeks of Manual Work
Big Data, AI, and machine learning are used to replace manual work and analysis
Reduce Costs & Boost Marketing
At a fraction of the cost, LOOP AI is equivalent to having 4 analysts and SEO experts working 24/7
Always-Evolving Platform
LOOP platform is constantly adapting and learning to get ahead of industry trends
Trusted By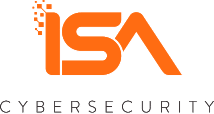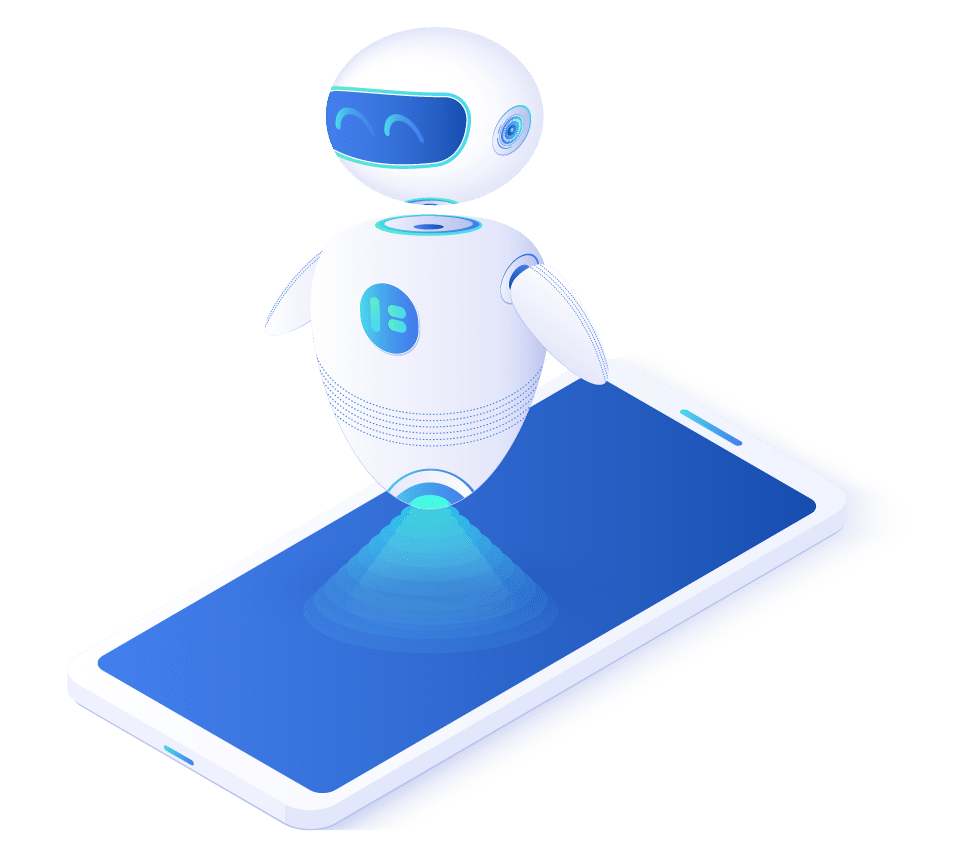 Business Intelligence done for you.
Outperform your competition. Using AI, we automatically optimize your content and website to grow your revenue.
Simplify your lead generation
Click

Approve

and we take care of the rest
LOOP takes "ease of use" to the next level. Actionable insights are transformed into crafting tasks and completed by the LOOP for you.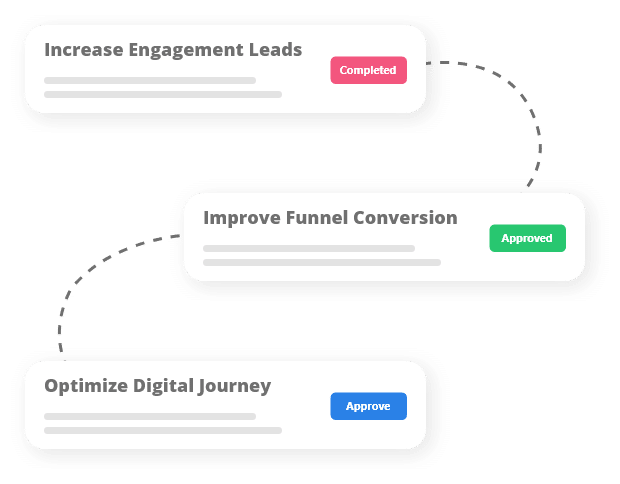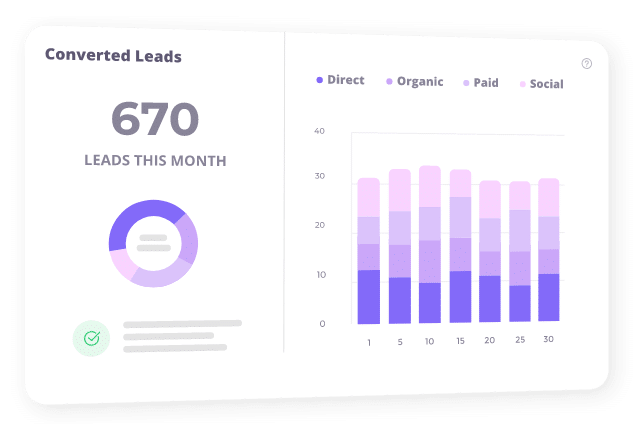 Maximize conversions
Increase leads, web presence, and growth
Lead Generation made easy. LOOP's AI-powered engine optimizes the digital journey on your website to maximize results and convert more qualified leads.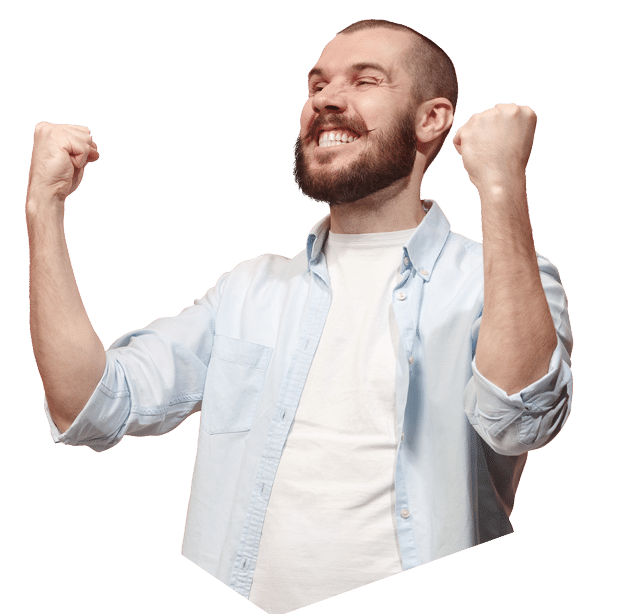 Finally! An easy way to supercharge my marketing team while saving time and money.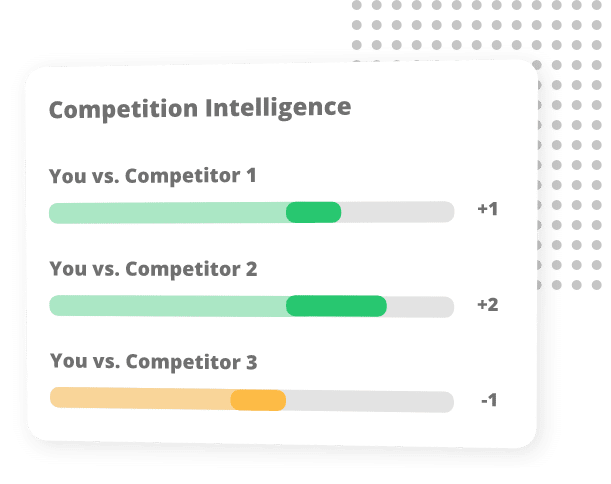 Boost thought leadership
Get Ahead of Your Competition and Industry Trends
LOOP uses machine learning to listen and analyze competitors and industry changes to help you become a leader in your space.
Gain insights that matter
We keep track of important metrics so you don't have to
Stop being overloaded with data. Forget about weeks of manual analysis and reporting. LOOP's algorithms will analyze your data securely at a fraction of the time and identify key metrics to boost lead generation.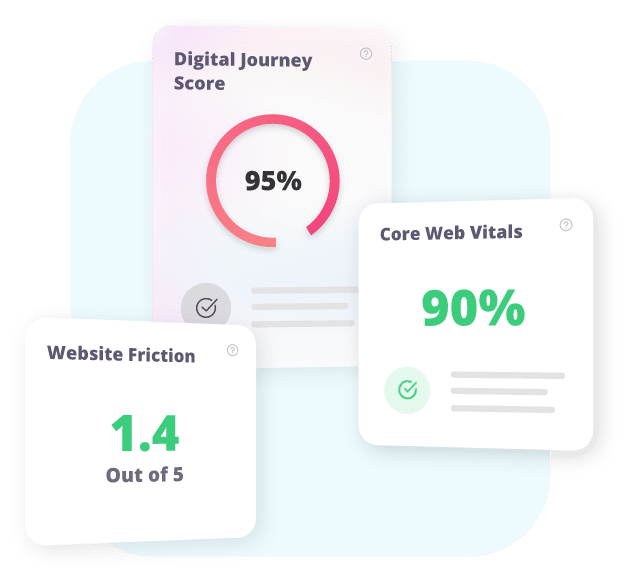 Ready to supercharge your growth team?
Start using LOOPTM today.
Why Leadbright?
The LOOPTM platform is build by marketers, for marketers.
We are taking our industry knowledge and experience to simplify the way you generate organic leads.

We understand that lead generation is one of the most important and challenging business functions. For that reason, we brought together over 25 years of experience in analytics, user experience, design, development, content creation, algorithms, seo, automation and AI, all to build the LOOP platform that focuses on making lead generation as simple and easy as possible. Try it today.